Filter
/
Filter
Nollaa suodatin

Sortera
HINTA
Koko
Display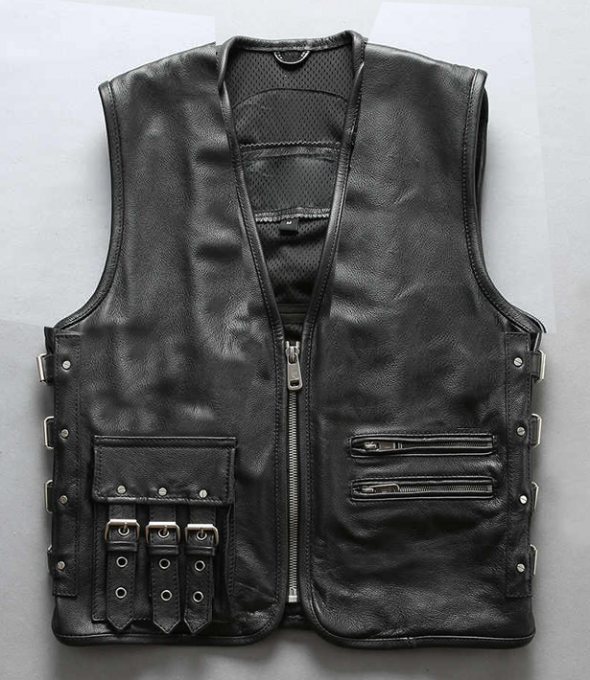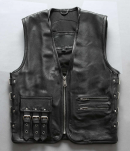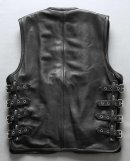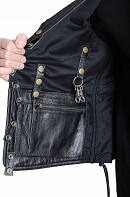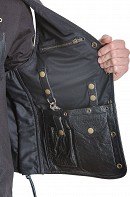 BOBBER PREMIUM HD Skinnväst
Kuulua : Leveranstid 6-12 arbetsdagar : 16 EURO

Lisää ostoskoriin

DHL Hemleveranser*

Palaa 14 päivän kuluessa

Alin hinta takuu

Mittatilaustyönä valmistetut vaatteet
PREMIUM QUALITY PRODUCT.
Premium serie innebär att produkten har utrustats med TOP OF THE LINE material och tillbehör. Här används en extra behandlat skinn som gör den extra mjuk med maximal komfort. Man har även ändrat på standarden och lagt in premium tyg inne i jackan för en total mjukare känsla.
- Mjukare skinn med special behandling
- Premium inner lining comfort Pro
- Matt finish dragkedjor
Premium skinnväst för bikers. Anpassa västen för att kunna tas på antingen över jackan eller ex. tröja.
Flertal fickor för förvaring.
MÅTTSYDD MED BRODYRPACK STOR
Hos Sharkspeed kan du beställa din mc skinnväst med brodyr patchar.
I priset ingår:
- Klubbnamn brodyr upptill samt under logogtypen (SE BILD NEDAN)
- Klubblogotyp I mitten
- Samma brodyr design på framsidan I mindre storlek på bröstet.
För brodyrlösningar som är annorlunda än det som visas på bilden nedan får ni kontakta oss för pristillägg.
Så fungerar det:
Efter beställningen så kommer det att skickas ett mail till dig som innehåller länken till en måttagningssida. Där kan du med hjälp av olika hjälpvideos ta dina kroppsmått. Vi vill också att du skickar oss högupplösta bilder på klubbmärken. Vi kommer då att skicka dig provbilder på hur klubbmärken kommer se ut på västen. När du godkänner detta så börjar tillverkningen av din skinnväst.
1. Du gör din beställning
2. Du får ett mail med länk till måttagning (Tar c.a 1-2 arbetsdagar innan du får det mailet) Du kan även skicka in måtten manuellt genom att ladda ner måttblanketten. (Länk nedan)
3. Du lämnar in dina mått. Du mailar även bild på klubbmärket till oss (Högupplöst)
4. Du får en provbild på hur brodyren kommer se ut. (Tar c.a 2-4 arbetsdagar)
5. Vid OK så börjar tillverkningen och leveranstiden är 14 – 16 arbetsdagar.
Ladda ner måttblanketten här!
EXEMPEL BILD PÅ BRODYRLÖSNINGEN.
Brodyren görs på ett tygmärke som sedan sys fast på skinnvästen.